Bali is dear to our hearts 💕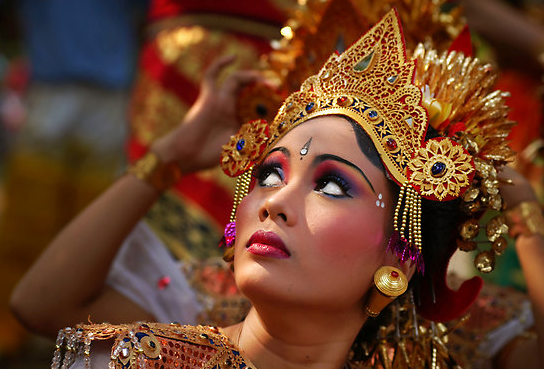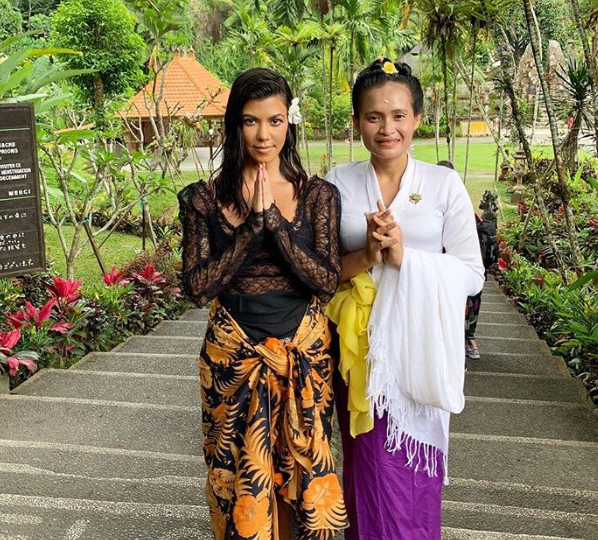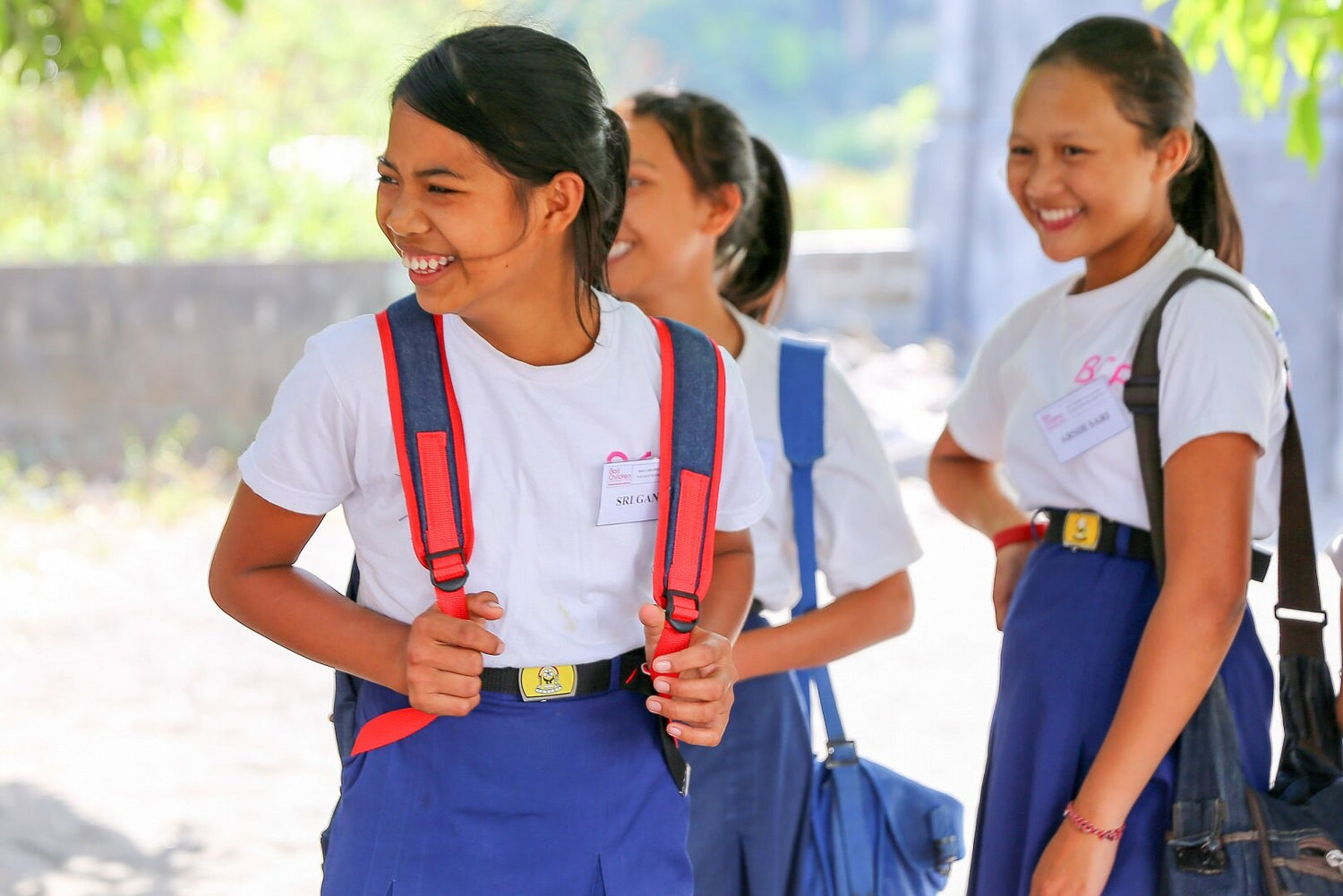 The Balinese people are talented, heartwarming and grateful for the support of businesses like ours.
Purchasing through us provides the opportunity for much needed money to be transferred back to parts of the Balinese Community, to help some of them through times without any international or Australian tourists whom they rely so heavily. 
Learn more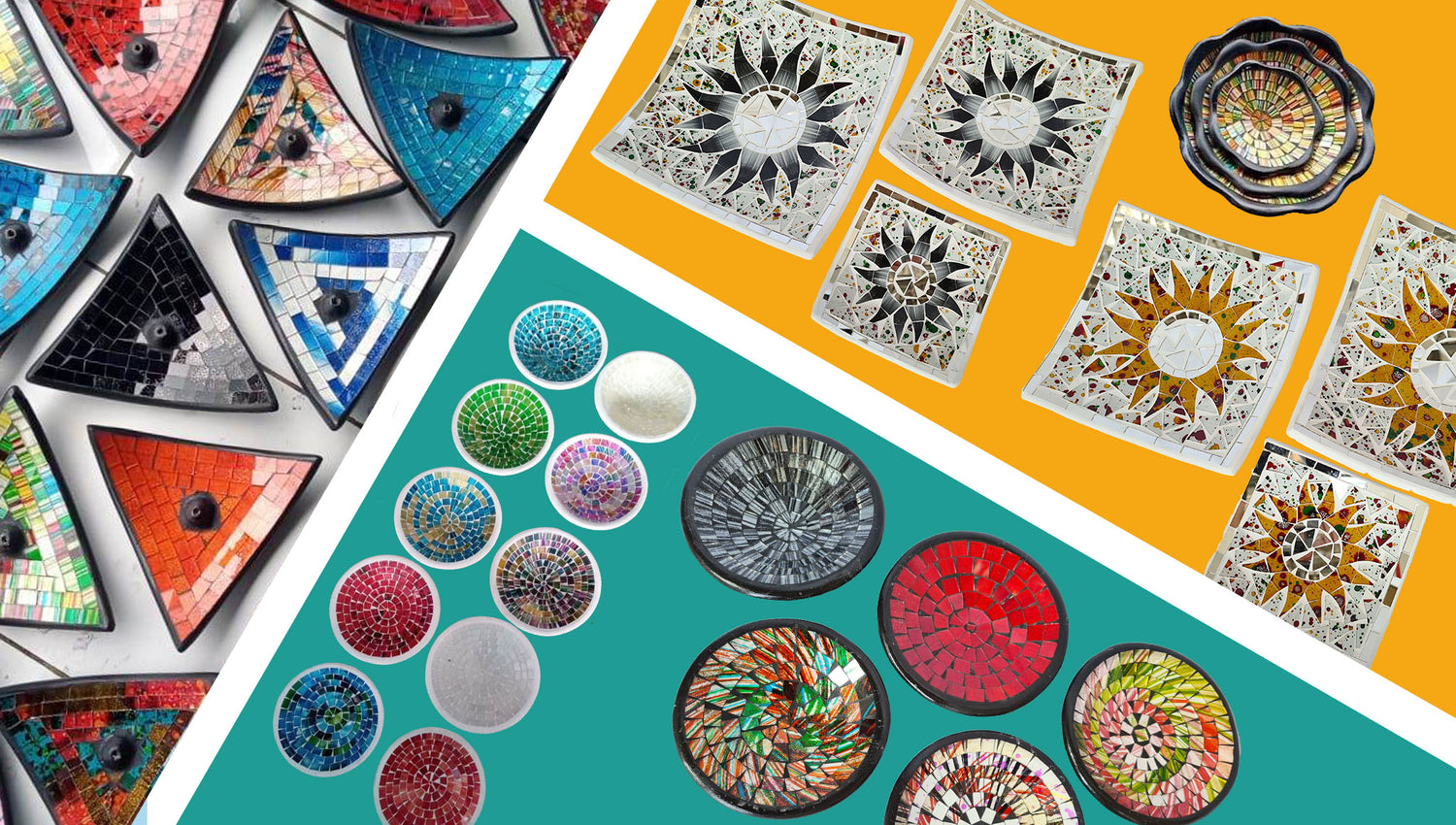 Glassware and Ceramics
Balinese ceramic glassware with beautiful bright colours and designs that can be used as display pieces or for every day use in your home.
Shop Now
Glassware from our Balinese artisans to you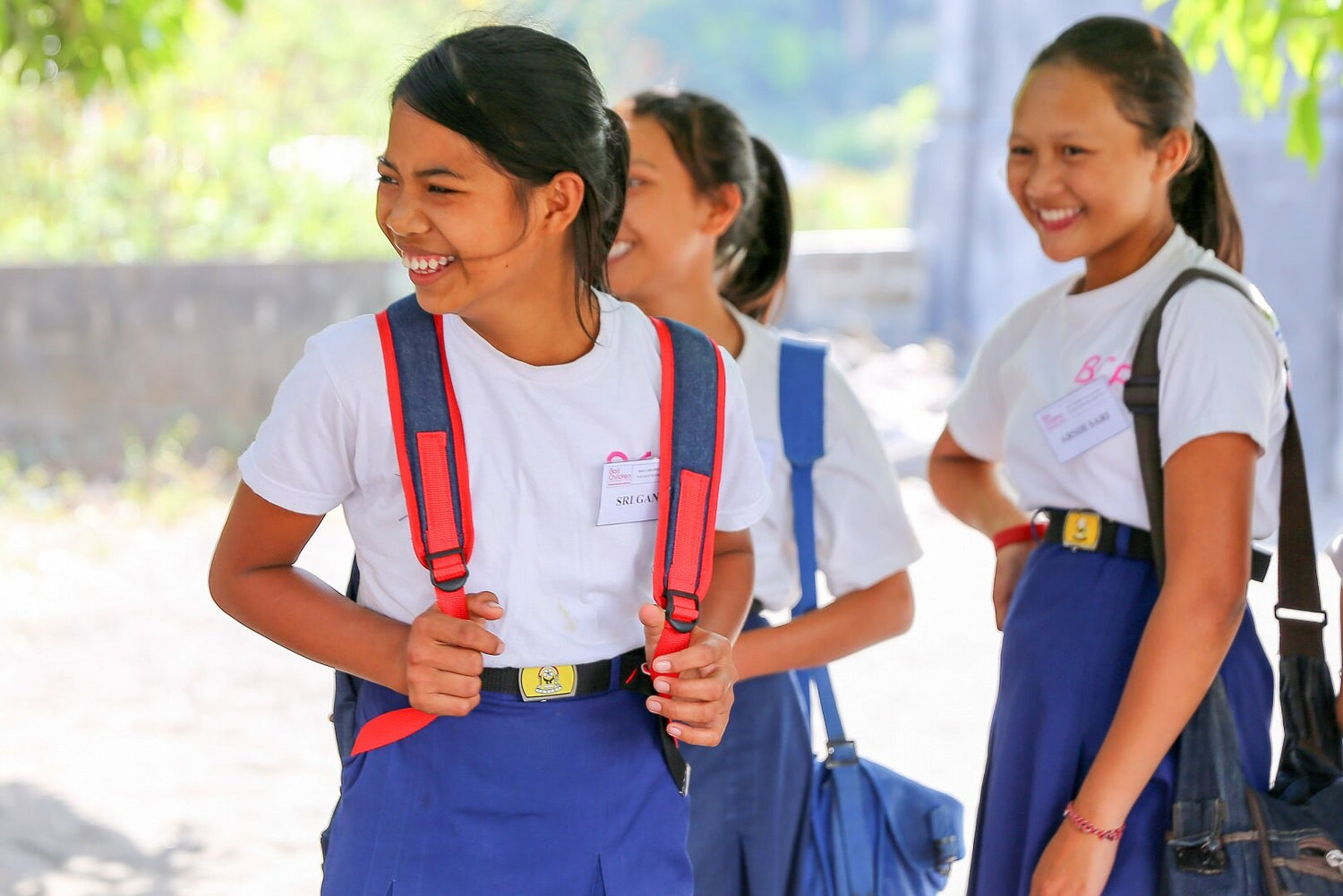 Help Us Support the Bali Children Foundation
From your purchases through our site, we will be donating 5% of your purchase to the Bali Children Foundation that provides support to disadvantaged children in Bali allowing them access to education.  We have also created a link on the site where you can be taken to their site to make a direct donation, should you feel so inclined.
Learn more